Art-Historical-Cultural-Literary
Magazine ARTISM is a media for the
preservation of art. It works as a print
and digital magazine to flourish,
inform and introduce the art, history,
culture and literature of nations apart
form the political boundaries of the
world. Knowledge of the world is
impossible without art and ARTISM
strives to introduce art.
The most magnificent works
will be advertised for free
ARTISM tends to support artists anywhere in the world in order to display modern and contemporary works. For this reason, we invite all artists to share their works on the Artism Website for display.
Please include your name for the introduction and the name of the work in the email send with the photo of your artwork
Current or upcoming Exhibitions
Inform your art Exhibition to the ARTISM team so that people are informed about your Exhibition anywhere in the world for free.
Just send us a photo of the Exhibition hall with the title of the Exhibition and the name of the artist and the time of the Exhibition. We inform the people.
KunstRaum Rheda Gallery space for solo exhibitions Open: Tuesday, Friday, Sunday 3-6pm p.m. Free entry Berliner Strasse 21 (at Doktorplatz) 33378 Rheda-Wiedenbrück . 
Tell : 0159 01384246 
Barbara Körkemeier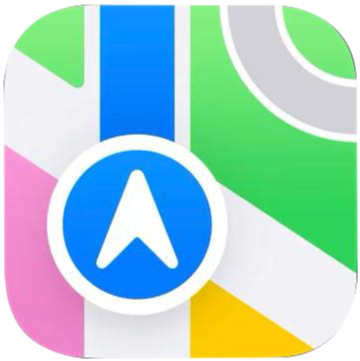 KunstLaden Wiedenbrück Artists from the region show their work in constantly changing exhibitions Open: Monday and Wednesday 3-6pm Saturday 11 a.m. to 2 p.m., individual exhibitions mostly open daily, free admission Long street 91 33378 Rheda-Wiedenbrück .
Tell : 0159 01384246
Barbara Körkemeier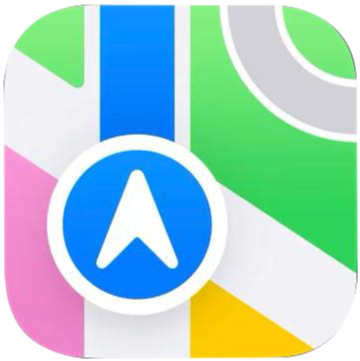 The Bleichhäuschen workshop has existed since 1990. It offers art courses for children, young people and adults in all artistic techniques and also makes the lower rooms available for art exhibitions at regular intervals free of charge.
Tell : +490524249811
Melanie Körkemeier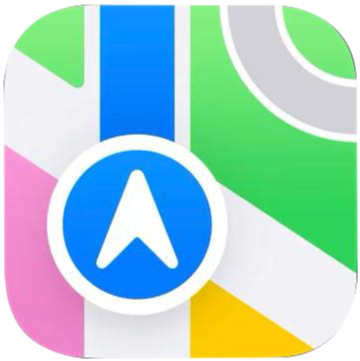 Since 2002, Feldstraße 19 in Gütersloh has been the forum for the art colori studio community.  The community of painters and object artists can look back on successful years and numerous exciting projects and activities.  On a monthly basis, art colori makes the half-timbered rooms available as an exhibition forum for members and other artists, thus enriching the Gütersloh cultural scene with creativity and new ideas.
Tell : +4952429809850
Heike Schael